Kuala Lumpur, Friday 24 January 2020
Malayan Cement Bhd, formerly known as Lafarge Malaysia Bhd, has obtained its minority shareholders' greenlight to go ahead with RM1.87 billion worth of related-party transactions (RPTs) with its new controlling shareholder, YTL Cement Bhd.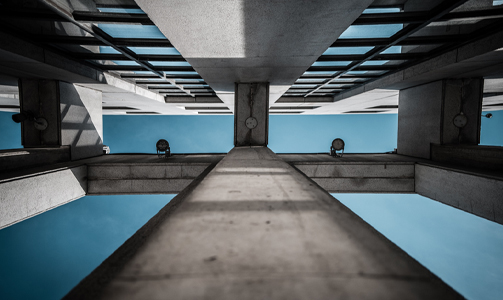 YTL Cement, Thursday 23 January 2020
Dato' Sri Michael Yeoh Sock Siong, Managing Director of YTL Cement and Malayan Cement, acknowledged the overwhelming support from the minority shareholders and expressed his gratitude for this strong tacit endorsement of the rationalisation plans,...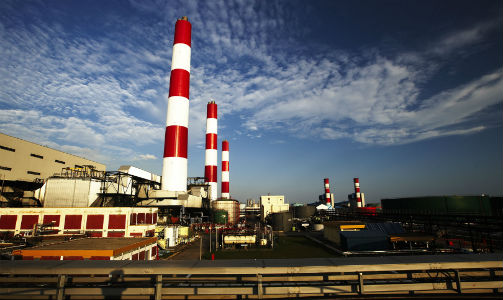 YTL Corp, Tuesday 26 November 2019
YTL Corp Executive Chairman, Tan Sri Dato' (Dr) Francis Yeoh Sock Ping, KBE, CBE, FICE, said, "The Group saw a 29.3% increase in revenue to RM5.3 billion for the quarter under review, with all business segments turning in better perfor...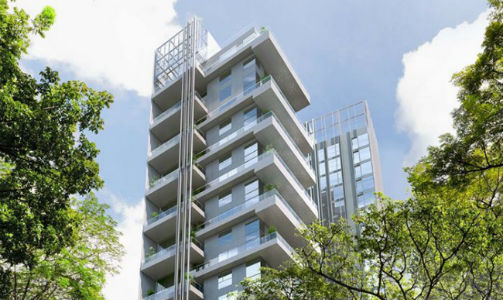 YTL Corporation, Thursday 29 August 2019
● Cash reserves of RM14 billion (US$3.3 billion)
● Total global assets of RM77 billion (US$18.3 billion)
● 35 consecutive yea...
YTL Corp, Wednesday 26 June 2019
Lafarge Malaysia Berhad re-designated Tan Sri Dato' (Dr) Francis Yeoh Sock Ping, CBE, FICE, as its Executive Chairman. Three new Independent Non-Executive Directors were also appointed to the...